We Know
360 Tours. Schools. Campaigns. Strategy. Websites. Schools. Marketing. Branding. Schools. Photography. 360 Tours.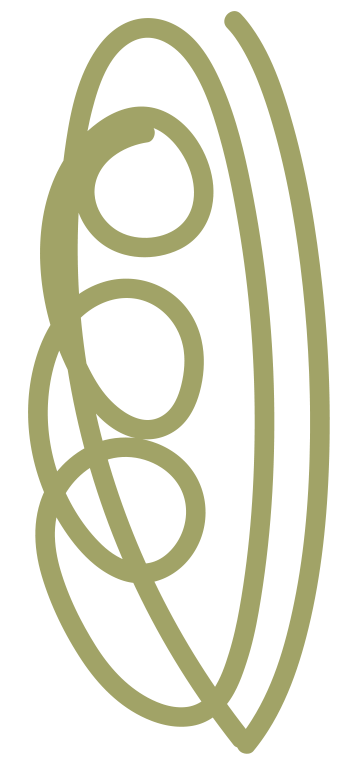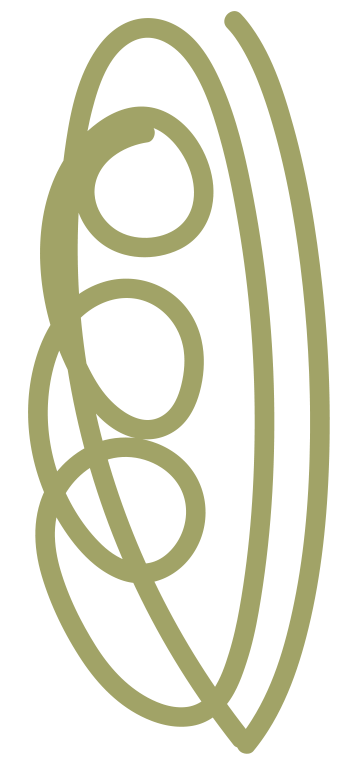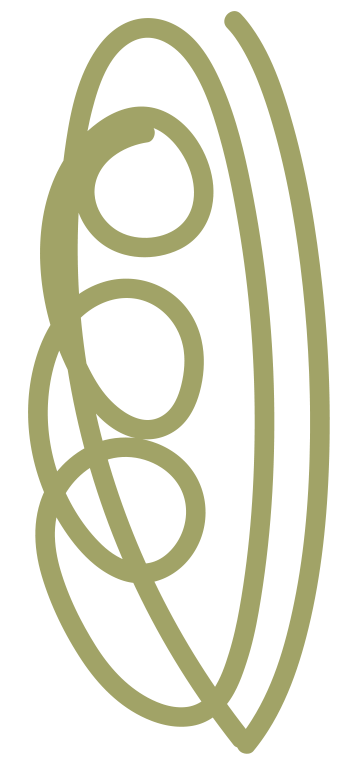 SCHOOL COMMUNICATION AND BRANDING EXPERTS
FOR COLLEGES AND INDEPENDENT SCHOOLS
We think so.
A soul can be defined as the deepest and truest nature of a people or entity, or what gives somebody or something a distinctive character. As a full-service brand strategy and creative consulting company, we've worked with more than 550 colleges, universities, and independent schools to identify and express what is timeless, unique, and profoundly essential to each one of them.