Stunning Websites
Peapod Design's CMS is individually crafted for each client, delivering a unique theme and design to tell your story. We also guide you through SEO planning, marketing, and branding your school. With our digital ecosystem and expertise, we transform the way you build relationships with potential families.
Peapod Design created our own CMS specifically for schools, using WordPress technology. NOT every WordPress platform is the same. We do not use off-the-shelf WordPress themes. Your website is customized to your school's brand. Our platform is NOT a drag and drop builder like other typical WordPress websites.
At Peapod Design we are passionate storytellers that believe it is essential to have a consistent visual brand for both print and web. That is why we offer a FREE Viewbook (8 pages plus cover) and FREE Photo shoot with every website.
Our CMS is easy-to-use, powerful, and affordable.
Why WordPress
WordPress is the most popular content management system in the world and powers approximately 43% of the entire internet and 60% of the market share among all content management systems. Over 48% of all colleges also use WordPress! With over 47,000 plugins and millions of developers constantly updating and creating, WordPress can keep up with the changing demands of technology.
You-nique Websites
The other guys have it backwards when it comes to website design and content management. They give you a template and think that visual images and branding should be superimposed on top of it, sort of like putting paint and flower boxes on a pre-fab house. (Prefab houses, by the way, don't win architectural awards). We offer creative and innovative sites while still providing all of the functionality schools need.
Peapod Design's CMS
Unique and custom designs. We built our own CMS using WordPress technology specifically designed for schools that include a module for athletics, calendars, directories, etc. It is NOT an off-the-shelf WordPress theme. No drag and drop. No templates.



I have used WordPress themes before, but Peapod Design's WordPress CMS is the easiest, most intuitive, and adaptable CMS for schools. The last website platform you will ever need.
Dave Casanave, Director of Communications, The Lesley Ellis School

Frequently Asked Questions
What sets Peapod Design apart in the competitive web market?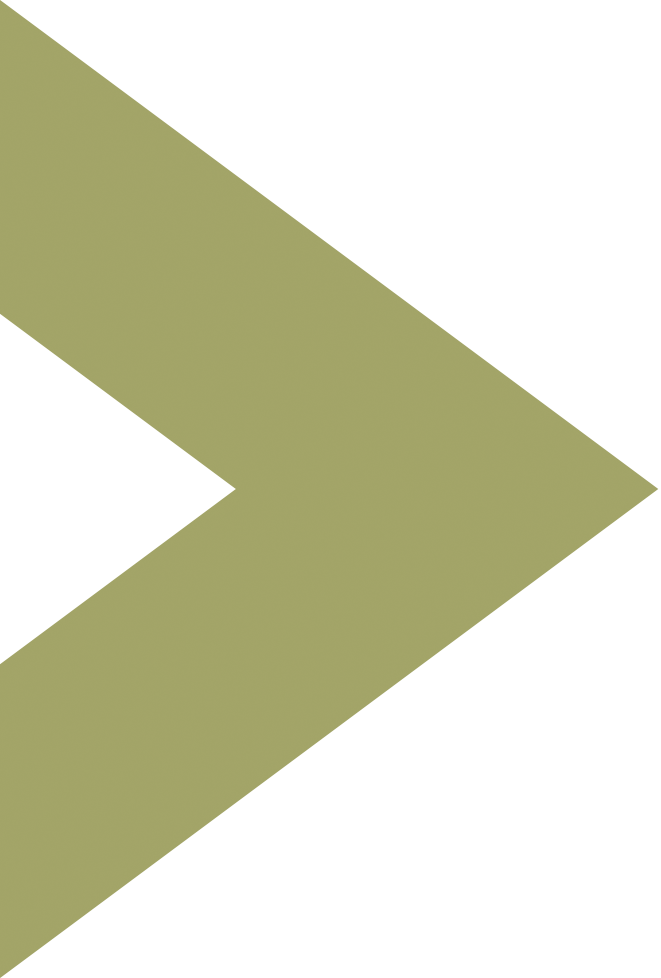 Are phone calls and meetings really free?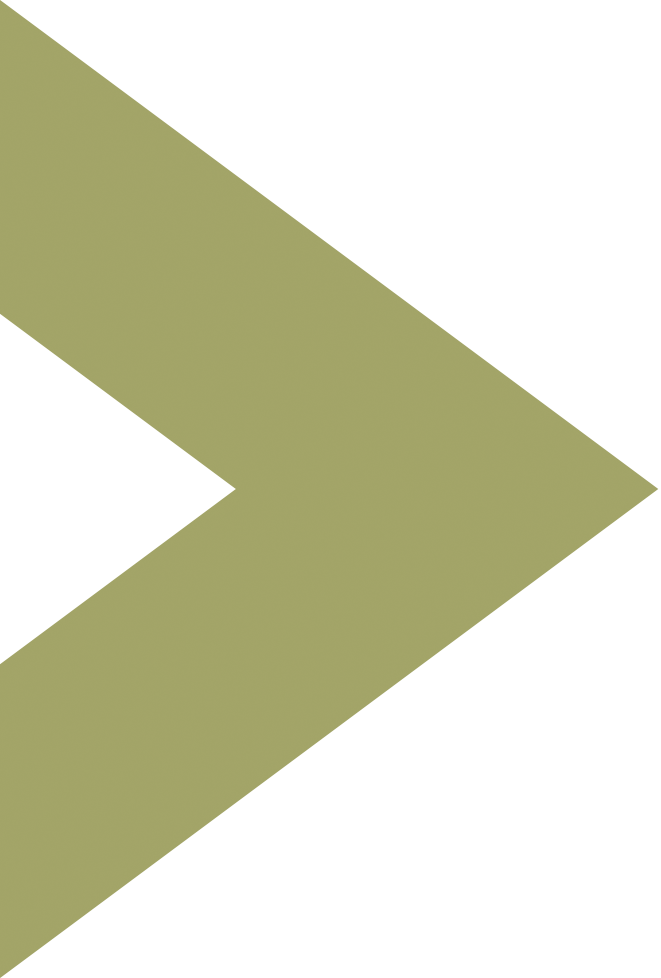 Can you help populate our site?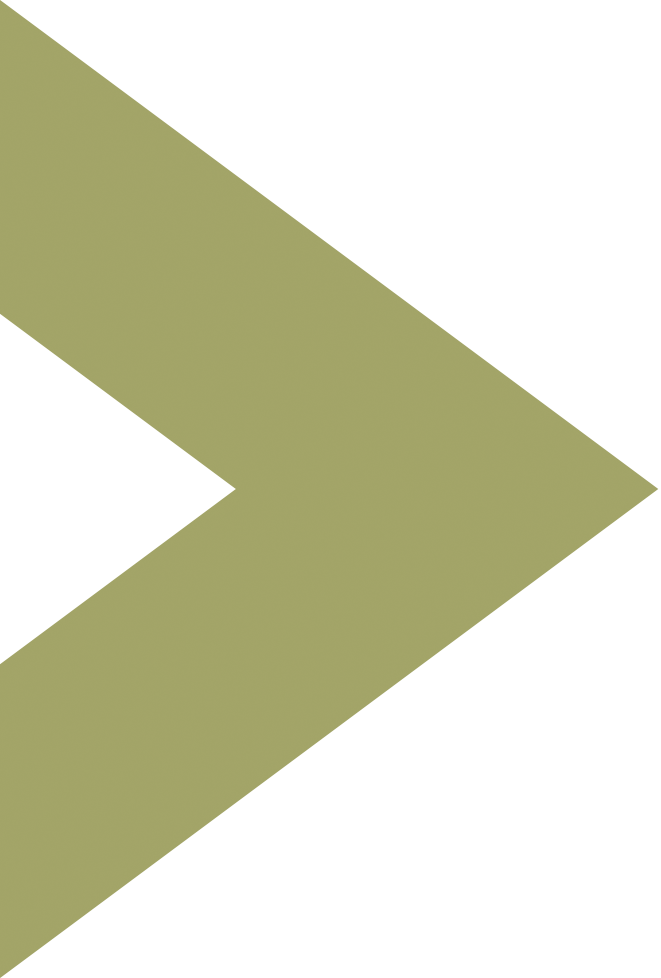 What is the length of the hosting contract?