Research & Strategy
Peapod Design is your 5th P in marketing. We are unique because we have the creative to back up our findings ­not just a report. From quantitative and qualitative measurements, surveys, focus groups, market segmentation and demographic studies as well as competitive analysis and educational landscapes, Peapod Design delivers.
Brand Attribute Testing

Competitive Analysis

Communications Audits

Day of Discovery

Demographic Study

Educational Landscape

Marketing Audits

Marketing Strategy & Tagline

Market Segmentation

Messaging and Theme

Opinion Leader Research

Qualitative and Quantitative Surveys

Tour Audits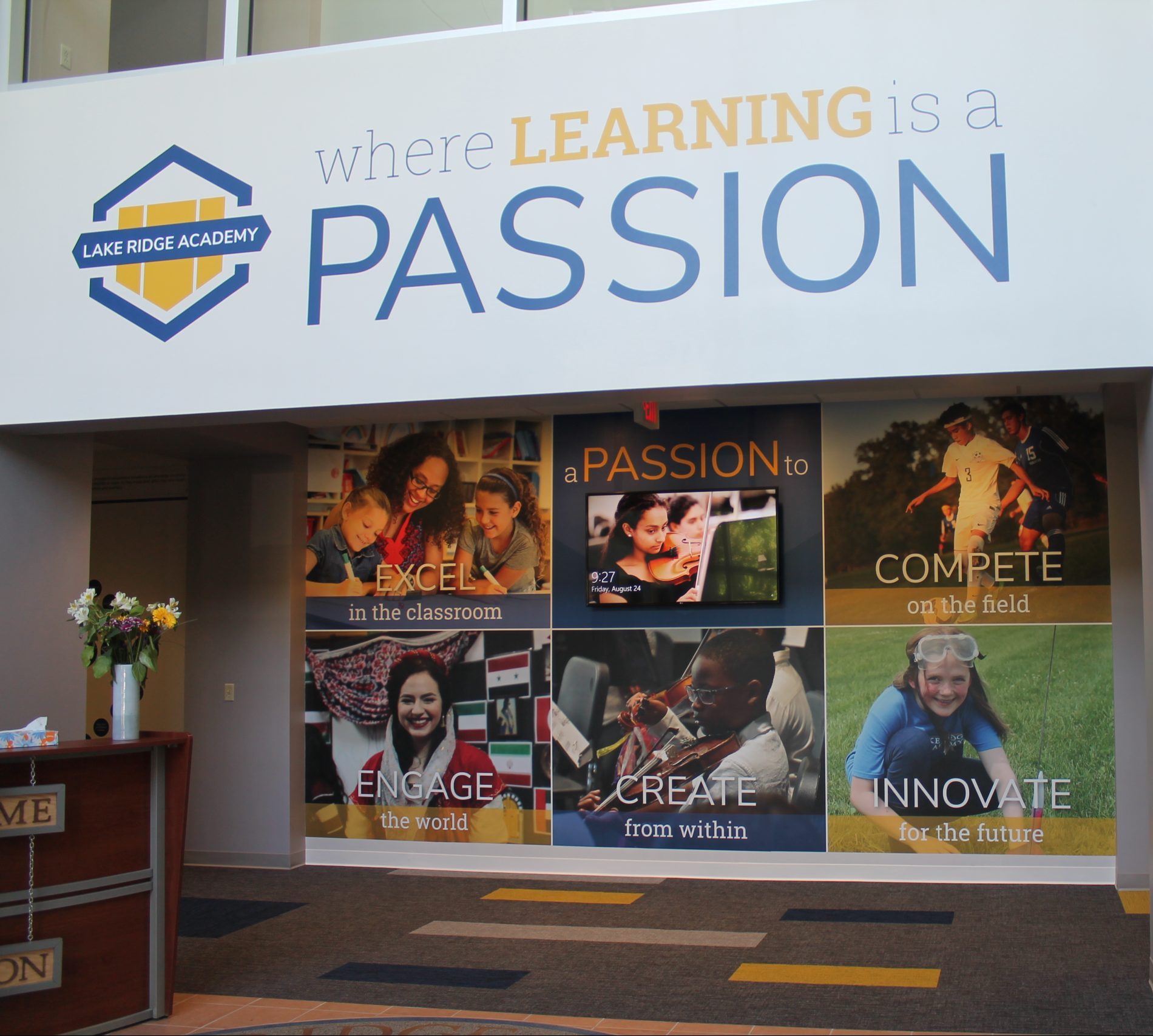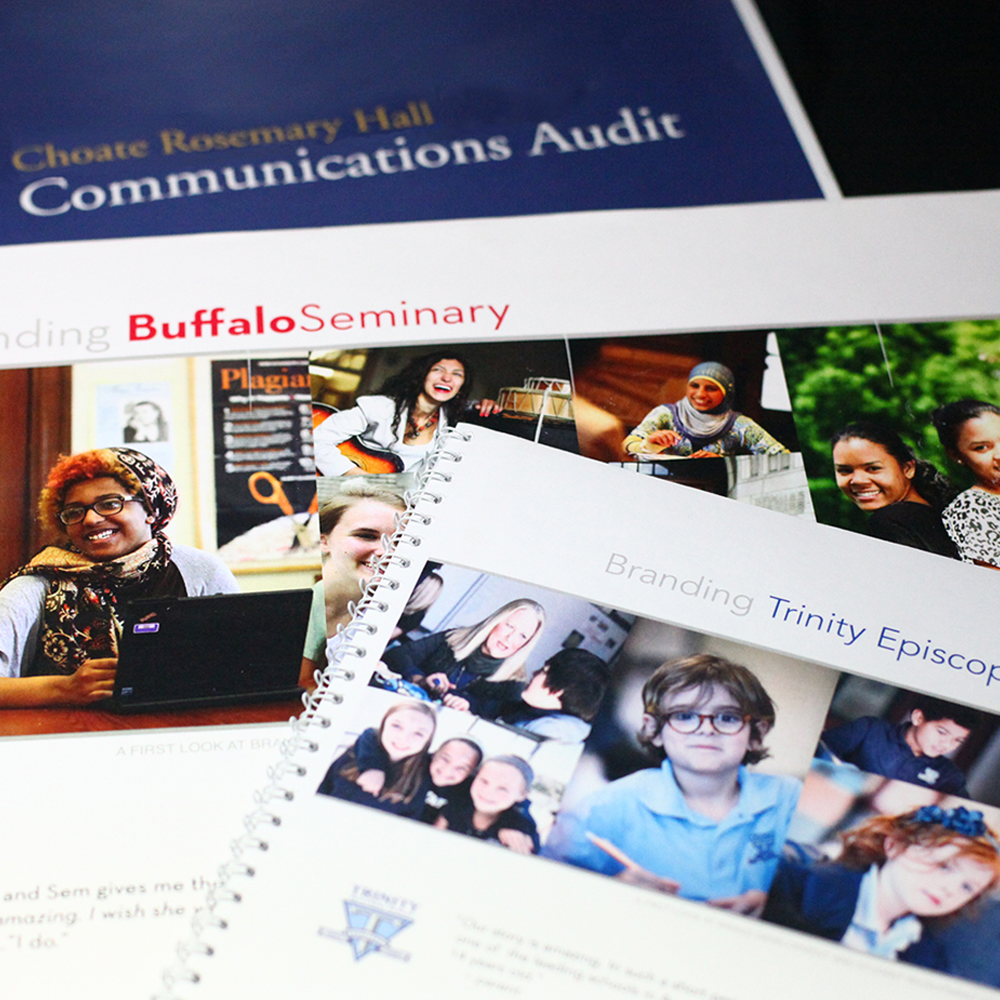 We continue to be extremely impressed with the new look and feel of Brimmer. Peapod Design gave us fresh perspectives and pushed us beyond our comfort zone in a positive way, and the result is that we now stand out among our competitors. Peapod Design is innovative and creative. Their approach to working with clients is extremely personal, and the quality of their work is exceptional.
Brian Beale, Director of Enrollment, Brimmer

Day of Discovery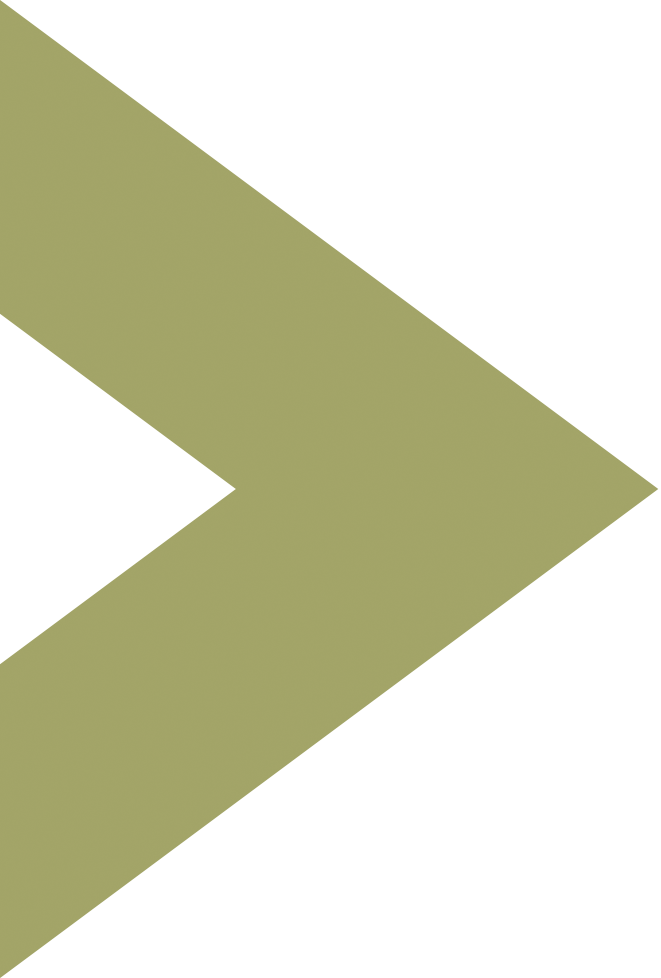 Qualitative and Quantitative Surveys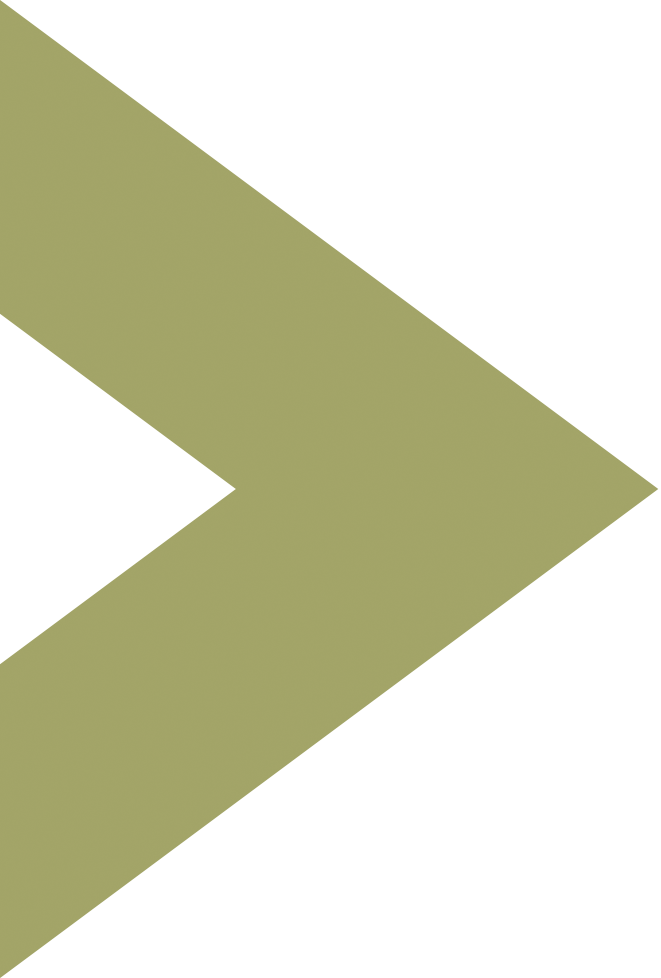 Market Segmentation and Demographic Study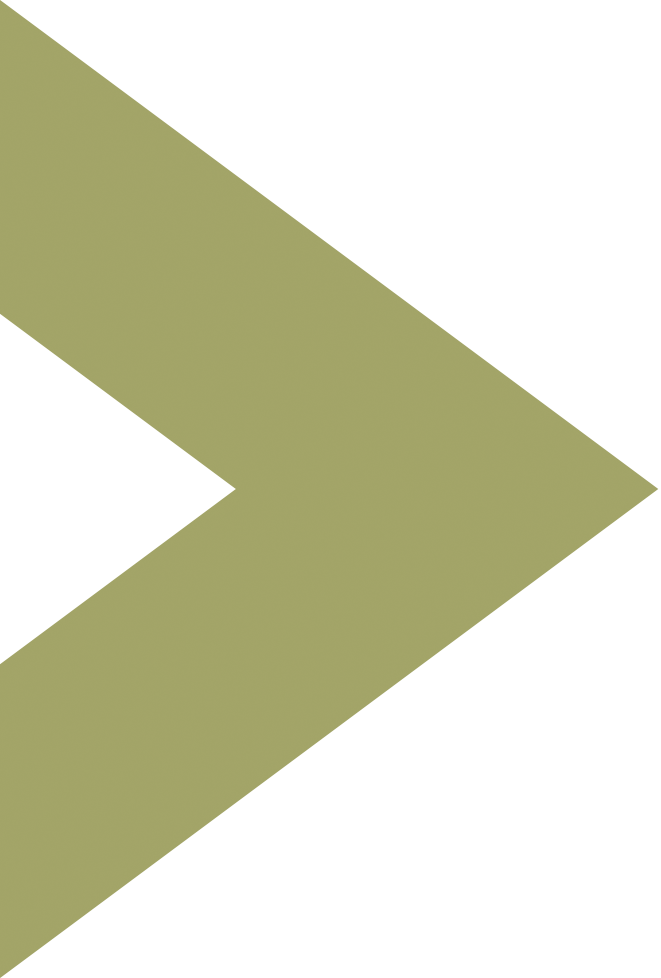 Opinion Leader Research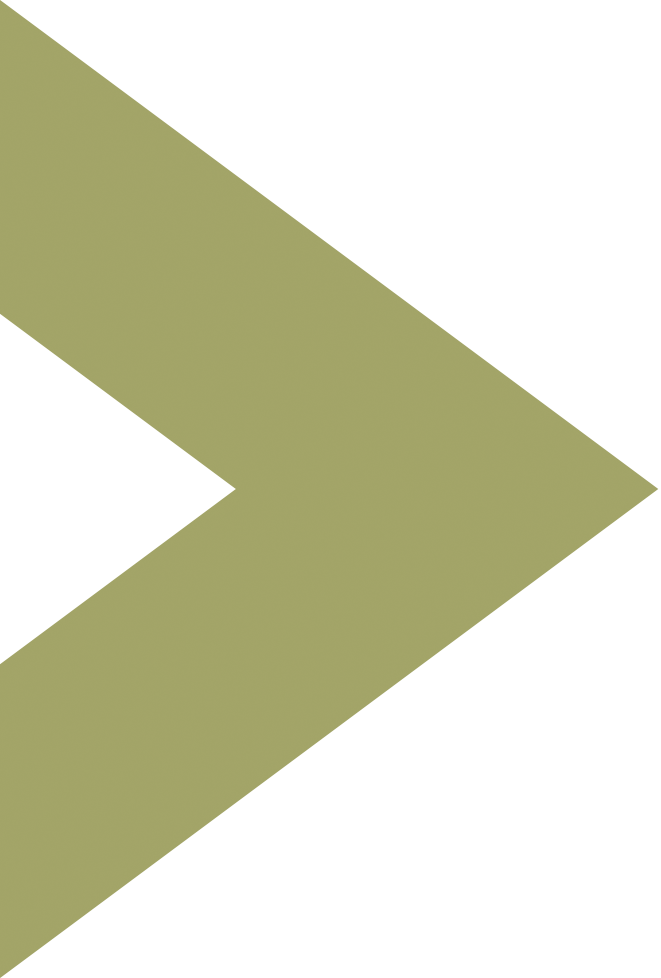 Competitive Analysis and Educational Landscape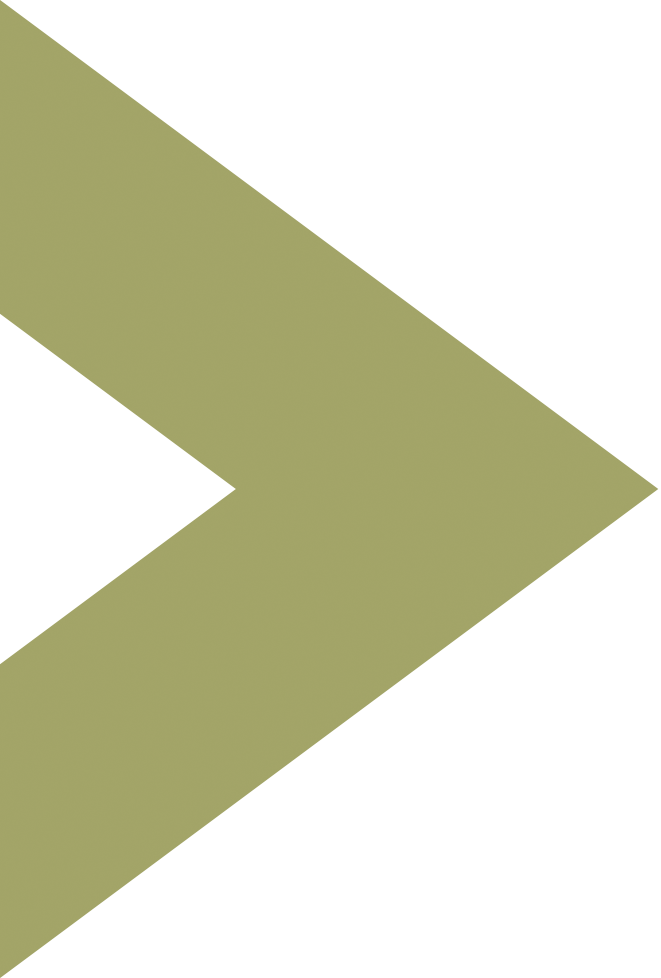 Brand Attribute Testing